The Council is seeking to add to the diversity in age, community location, and ethnicity on its Board of Directors. Interested people should contact Oona(at)conservationworksnc.org to learn more. Interested people are welcome to attend the regularly scheduled meetings (held six times a year in different areas of our region) to learn more about the Council and its activities. Our headquarters is located on Todd Road. Please come to one of our meetings and hear about the exciting environmental education and action projects with youth and our community that involve on-the-ground change and make a real difference in pollinator protection, water conservation, climate change, and sustainable communities, agriculture and forestry in our rural north coast.
Officers:

President - Peter Braudrick has been an Associate Director of the Mendocino Resource Conservation District, and has worked with the California State Parks Department. He currently serves on the Jackson Demonstration State Forest Advisory Group.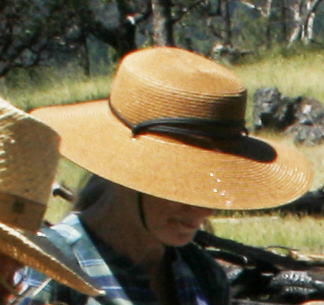 Vice President - Darcie Mahoney is a Mendocino County forester with many years experience in sustainable forestry and water quality issues, and lives near Elk.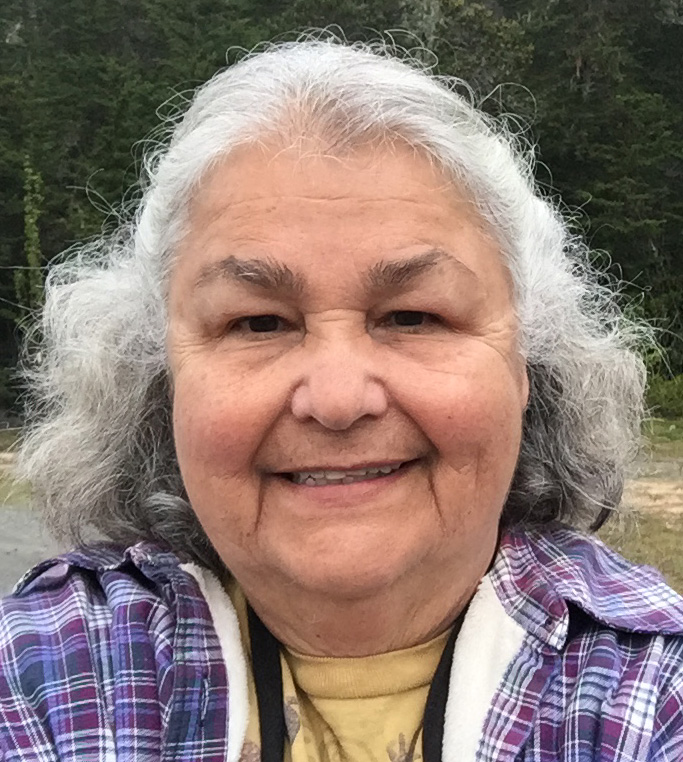 Treasurer - Susan Warner retired from the North Coast Regional Water Quality Control Board where she served as their Executive Officer, culminating over 25 years of Board experience in both the Central Valley and the North Coast. Susan was responsible for protecting water quality in the streams and groundwaters of the North Coast. Prior to her water quality career, Susan also taught agricultural science courses at San Joaquin Delta College and worked for the Agricultural Chemicals Division of Shell Chemical Company. Susan is a registered civil engineer, with a Master's degree in forest soil science from Oregon State University and a Bachelor's degree in Chemistry from the University of the Pacific. She has lived and worked in Mendocino and Sonoma County for over 40 years, and currently resides on the coast near the village of Mendocino, Mendocino County.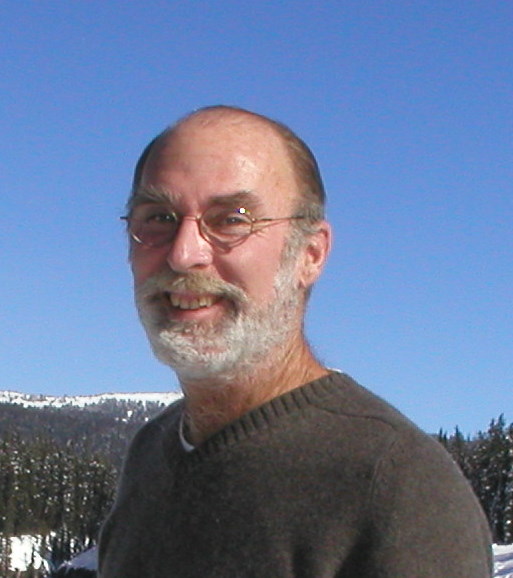 Secretary - Ron Rolleri was involved in the formation and development of the North Coast Resource Conservation & Development Council. He has lived in Sonoma County since 1971. After working in the high-tech industry for 12 years, Ron began a landscaping contracting business specializing in natural landscapes and efficient irrigation. Ron has managed vineyards, apple orchards, and planted his own vineyard in 1989. He has served on the Sonoma County Vineyard Technical Group as Director and President. He is currently Board of Directors of the Sonoma Resource Conservation District where he has been a Director since 1998. Ron resides in Sebastopol, Sonoma County.
Members:
Kandis Gilmore is an educator at Sonoma State University, Kandis lives in Sonoma County.
Ann Cassidy represents the Gold Ridge Resource Conservation and Development District on the Council. Ann lives in Bodega Bay and uses a rainwater harvest system to supply their home with water. She is a member of the Salmon Creek Watershed Council, Bay Area Barns and Trails, and other organizations.